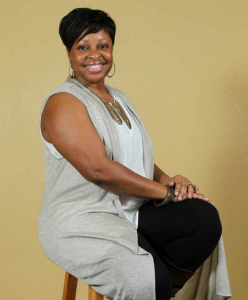 The Edison Arts Foundation is named in honor of Robert and Bertha Edison, the parents of Charity Edison Carter, Founder and Executive Director of Edison Arts Foundation.
The Edison Family patriarch Robert Edison established himself as a successful business owner, in 1978, when he started formerly Combination Plus, now Brokers Quality Grass and Edison Trucking Service with locations in Houston and Carrollton, Texas.  His love to inspire his daughter, Charity Edison Carter, to commit herself to the arts and her community inspired her to dedicate The Edison Arts Foundation to his hard work and family commitment.
The Edison Arts Foundation was established as a nonprofit corporation in 2013 by Charity Edison Carter, to be operated exclusively for charitable and educational purposes.
MISSION
The Edison Arts Foundation is a 501(c)(3) non-profit fine arts organization, established for the educational and charitable purpose of producing and developing cultural and performing arts programs for children, adults, and families throughout the community.
CORE VALUES
Family. Community. Arts.
MOTTO
Strengthening the Family. Bridging the Community. Developing the Arts.
The Foundation's charter as a nonprofit corporation was issued by the Texas Secretary of State on August 23, 2013 and was determined by the Internal Revenue Service to be a 501(c)(3) tax exempt organization. Contributions made to the Foundation are deductible by donors.
Through its directors and officers, the Edison Arts Foundation today carries on the philanthropic legacy with ANDance Jr.. Company, Afterschool Arts Academy, STAR, Summer Theatre Arts Repertory, and the Edison Cultural Arts Center. Charitable programming and charitable organizations in and throughout Fort Bend County and the City of Houston that focus on education, arts and culture, health care, social needs, and community enhancement help support The Edison Arts Foundation.